Flatiron Health
—
Creative Director, 2016-Present


Rebrand
I had the amazing opportunity to work with
Charmeyeff, Geismar & Haviv
(CGH) to build a new brand for Flatiron. They were generous collaborators and thoughtful partners through the process. With additional advisement from
GV
, specifically, Daniel Burka, we had an incredible team behind this effort.
Grounded in customer, employee, and market research, we developed a mark that represents the unique connections that exist within Flatiron: engineers and oncologists, designers and statisticians, providers and researchers. Flatiron is built on the belief that progress in the fight against cancer can only be made when people reach across industries to find new solutions.
CGH's core branding provided the perfect foundation for my team to build upon. We've continued to develop visual design, product design, messaging, communications, and brand positioning.

Over the past year, the brand has been enthusiastically embraced by our customers, partners, and most importantly by the Flatiron team. (There have been Flatiron branded pies, cookies, and even Halloween costumes in the office.)

Digital

—
Flatiron.com created with Fuzzco. All photos by Ben Jack & Jaime Lopez.
Flatiron Blog and Engineering Medium. All photos and illustrations by Flatiron design team.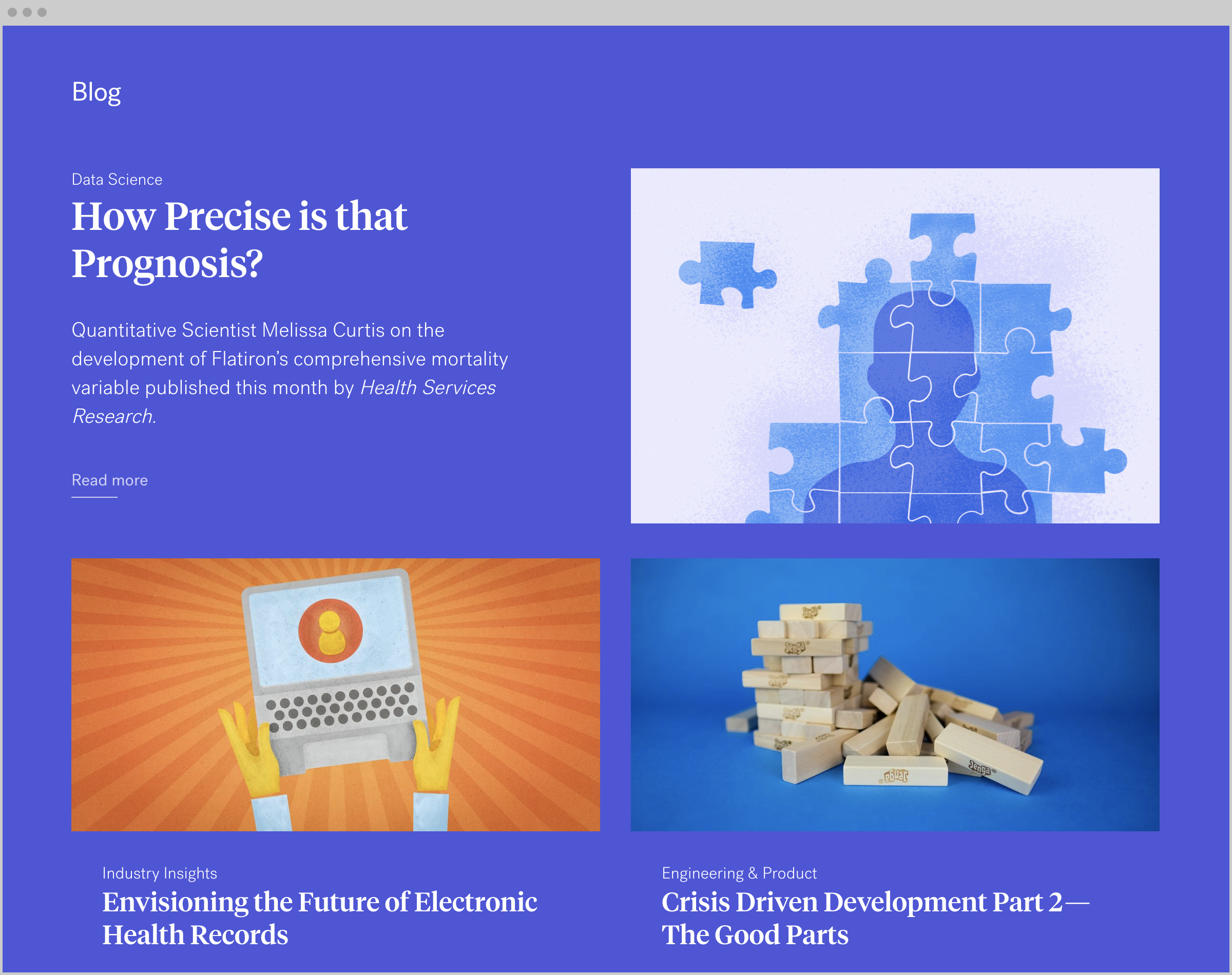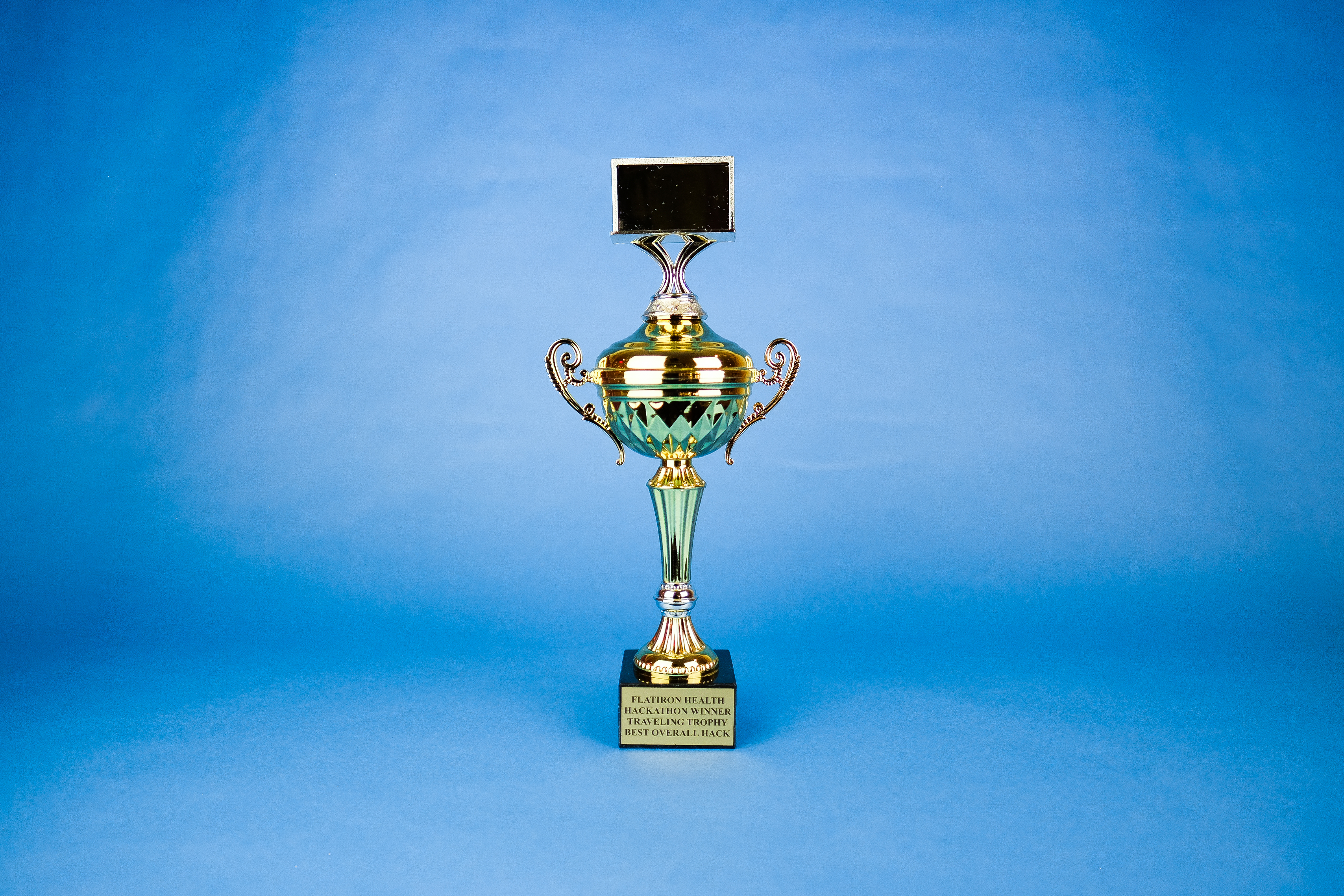 Environmental Design & Events

—
Events: Oncocloud Annual User Conference, Flatiron Research Summit, ASCO, Grace Hopper and 50+ events per year. Environmental Branding: Flatiron HQ. Our new multi-floor office space at One Soho Square.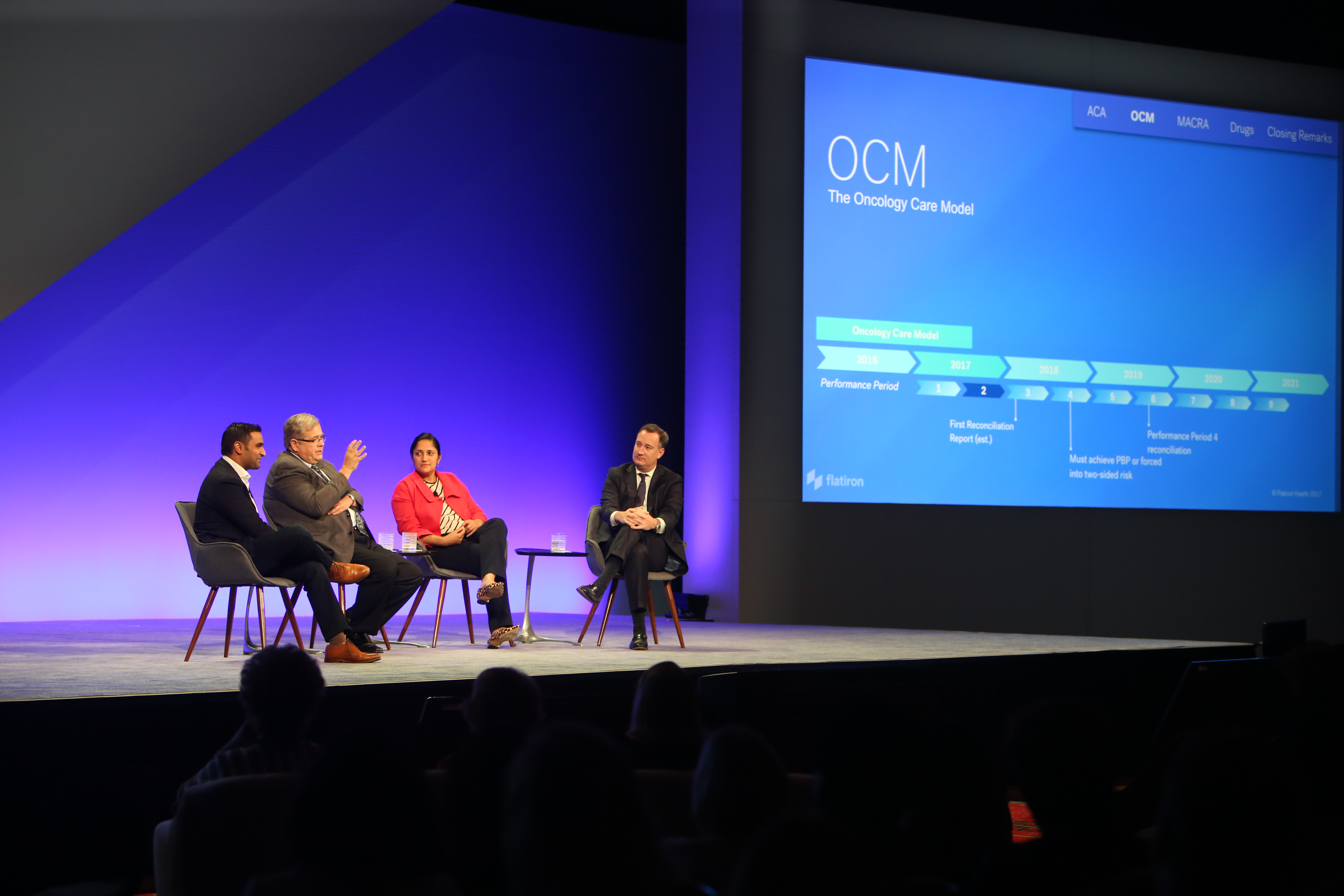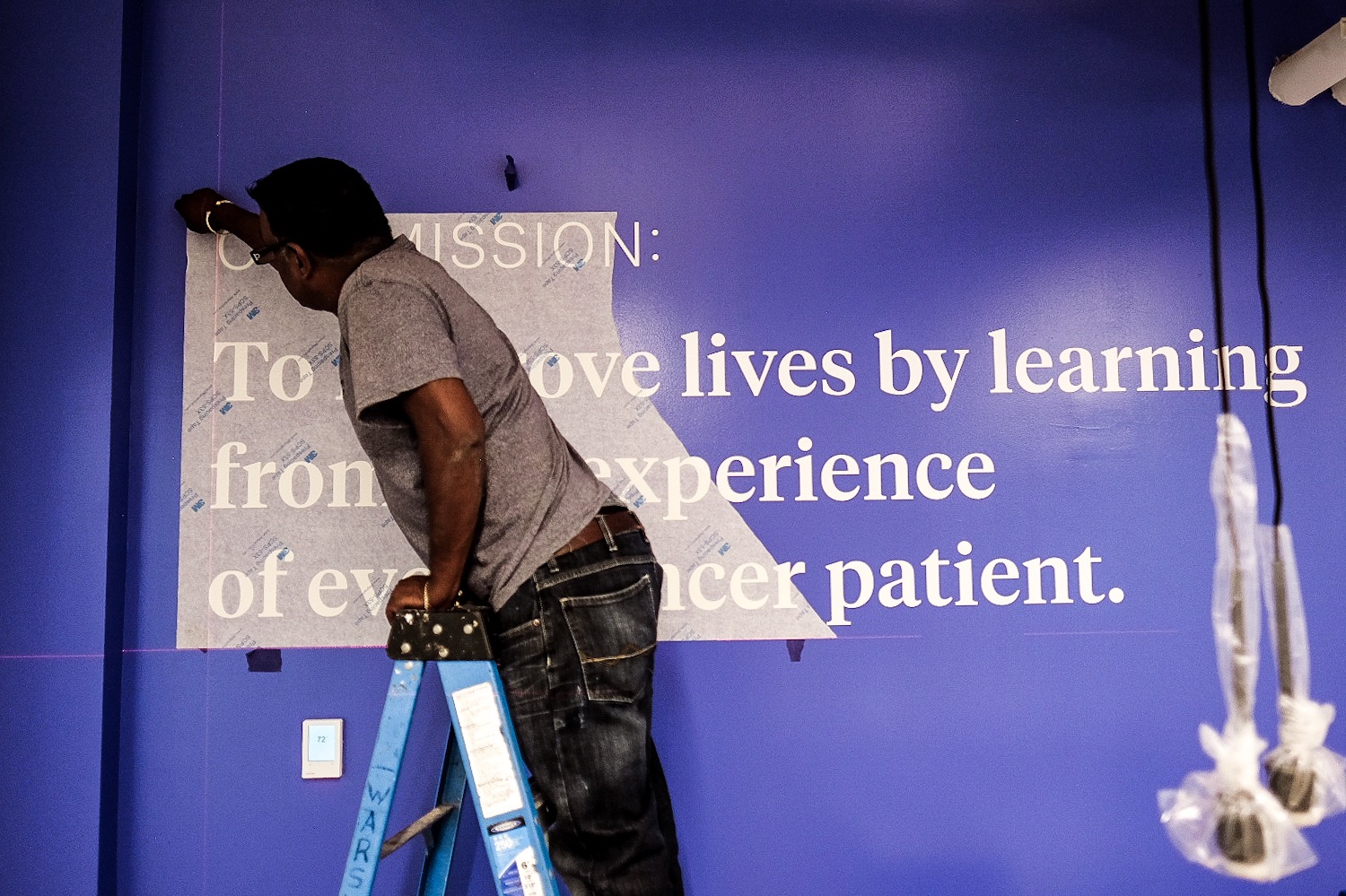 Video

—
Created in partnership with our pal Elliot at Isomorphic Productions.